Wafa Khlif: nueva responsable del grupo de investigación "Accounting, Control and Performance Management"
La profesora de TBS en Barcelona Wafa Khlif será la nueva responsable del laboratorio de investigación "Accounting, Control and Performance Management". De este modo, Khlif toma el relevo de Anne Rivière, recientemente nombrada Directora del Master in Management Program.
Así lo ha anunciado la Directora General de TBS Business School Stéphanie Lavigne, "estamos encantados de que por primera vez un profesor que trabaja en uno de nuestros campus asuma este papel y este nivel de responsabilidad. Esto demuestra la madurez alcanzada por TBS en el funcionamiento de la escuela con todos los campus", ha asegurado.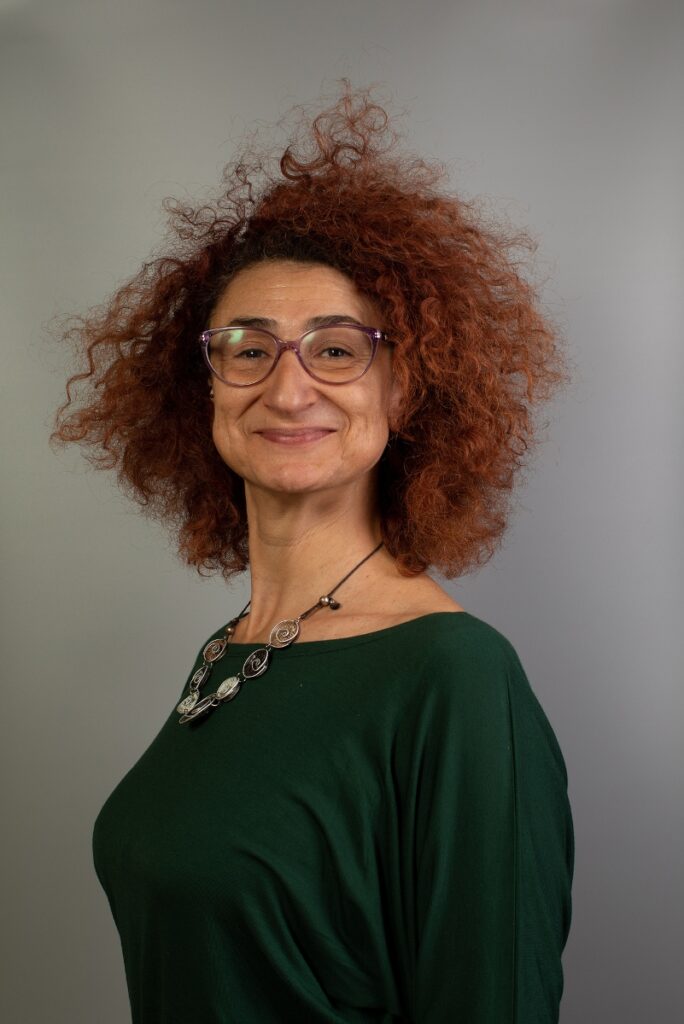 Wafa Khlif es Doctora (PhD), titular de la Habilitación para la Investigación (HDR) y profesora en TBS desde 2010. También es investigadora reconocida por la calidad de su trabajo y por su compromiso con el desarrollo del campus de TBS en Barcelona.
El grupo de investigación Accounting, Control and Performance Management de TBS ha sido reconocido por la calidad y el impacto de sus estudios, por su compromiso con los asuntos sociales y medioambientales. Los cuatro temas principales de investigación del grupo están relacionados precisamente con este tipo de impactos, investigando prácticas innovadoras en contabilidad y en control de gestión, así como promoviendo cambios tanto a nivel organizativo como social.