Barcelona en el The World Best Cities 2018
Publicado en 11.01.18
La consultora internacional Resonance Consultancy ha publicado el ranking The World Best Cities 2018, que tiene en cuenta factores como la calidad de las ciudades, su reputación y la identidad competitiva, en base a las opiniones de los visitantes de la ciudad y sus residentes. Barcelona se encuentra entre el top 10 del ranking, en el puesto número 8.
El listado está encabezado por la ciudad de Londres, seguida por Nueva York y París.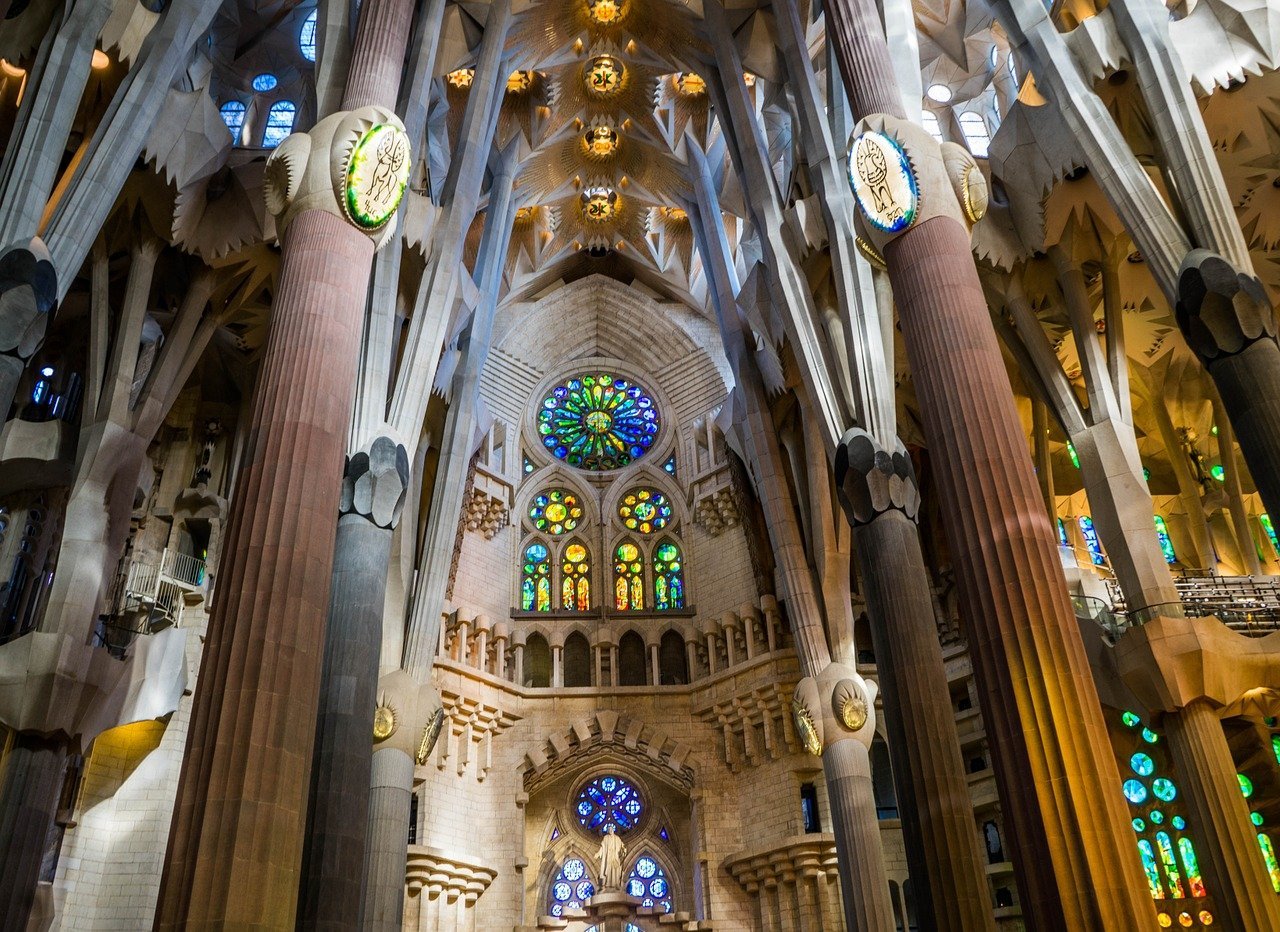 Según este informe, la ciudad condal destaca por su "mezcla ecléctica" y es definida como una ciudad europea casi ideal. En la clasificación por categorías, Barcelona ocupa el segundo lugar de la categoría "lugar" por detrás de Tokio, con una puntuación de 88; el factor "gente" es valorado con una puntuación de 70; "producto" con un factor 51; "programación" con un 39, al igual que "promoción"; y "prosperidad" con un 30.
Puedes consultar el ranking The World Best Cities 2018 aquí.
Chus García, Responsable de la Biblioteca TBS Barcelona
---
Etiqueta: barcelona|ranking|Resonance Consultancy|The World Best Cities 2018